This picture was found on a
pinterest site
and was labeled:
Little old-fashioned beauty......back when girls looked like girls!
I was looking at a blog I check out for interesting articles and found this one of "
Sex & the Kiddies
" by Robin Phillips.
"The result is that our brains are being changed to think of sexuality in completely disenchanted terms. In earlier generations, when this area of life was considered "holy ground," the veil of shyness that properly attended sexual things preserved the sense that our sexuality, though on one level purely functional, is also a matter of great significance, calling for reverence, respect, and privacy
". - See more at:
this site.
The article deals with the advertising and entertainment that affects children in Great Britain. I do believe we have become very desensitized as a whole nation as part of the slow disintegration of our morals and especially sexuality and all that goes with it.
It has arisen in our family and there seems to be a stubborn resistance to looking modest anymore. And....I may be late in discovering this as we are sort of isolated from big city culture yet it is prevalent in the small town we live in and we have been careful in what our children do, however, sin creeps in when there are open doors. The following articles and similar other ones, you may have already seen and read but it won't hurt to review them and seek God's counsel. It definitely is a sign of the times--the inward collapse of our culture and society and the loss of a moral standard from the scriptures.
Here are other sites that discuss this issue.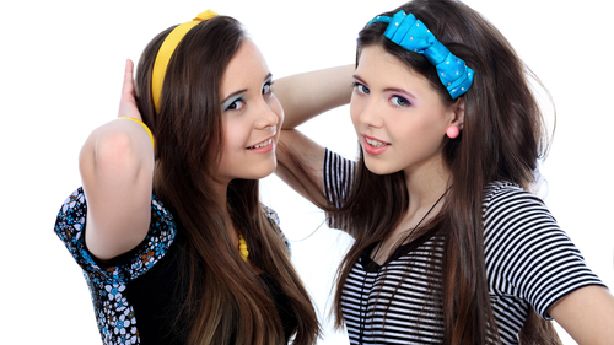 I have been reading a very interesting book on what affects the culture of today and the devastating results we are seeing in our youth and in our churches. I would strongly urge you to read
The Tattooed Jesus
by Kevin Swanson. He has a great series on the Proverbs that we have been using.
May you continue to be encouraged our Savior and King by doing what He wants.